Why Choose Us
Our mission statement is simple:
We serve our clients with excellence in their sale and purchase of residential real estate in our community.
We serve. We never sell. Selling has more to do with the goals of a sales person, which may explain why there are so many "Number 1" agents in the paper every week. Serving first determines the goals of the client and then sets out to accomplish them.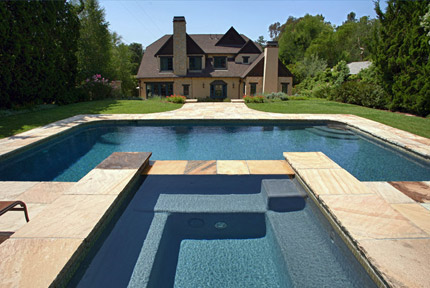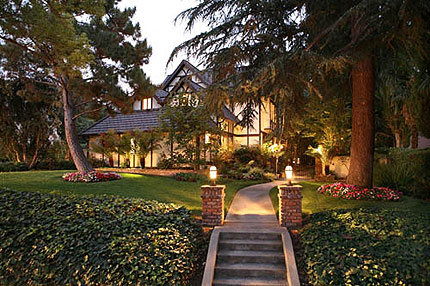 The manner in which we accomplish our client's goals is with excellence. All too often mediocrity is packaged with a smile and called "good service". This is not what we mean at Craig Estates.
Serving with excellence is the rigorous application of our skill and experience on your behalf to add real value to your transaction.
And we only do this where we have an intimate knowledge of the market – which is where we live and work and own property ourselves in La Canada, Glendale, and Pasadena. We are focused here and looking forward to serving you.
Exceptional Properties require Exceptional Marketing.